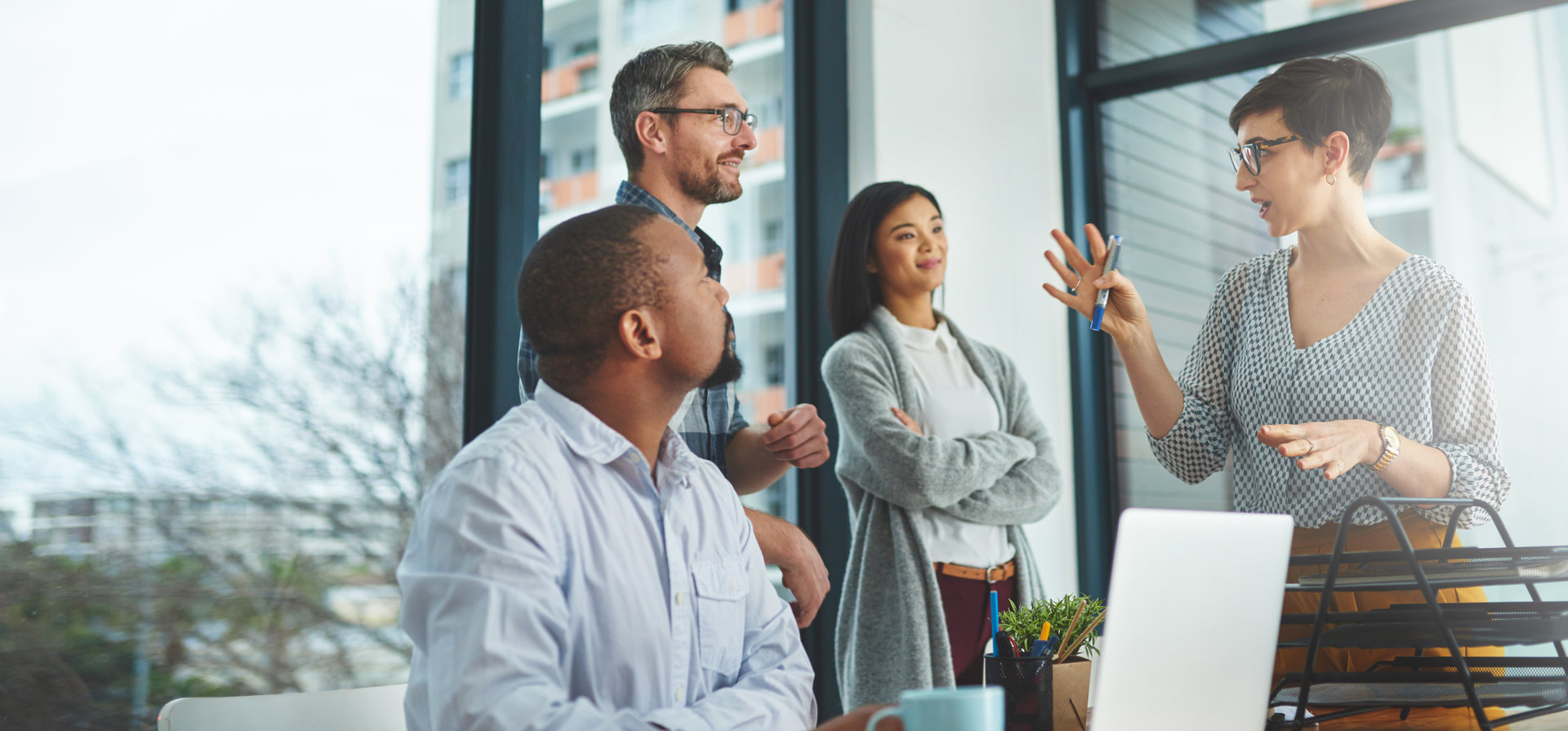 Testimonials
" We want to thank you for helping us to finally become homeowners. We love our house and the renovation process has been a great experience. Drop by anytime for a visit. We couldn't have done it without you! Pete & Mir "
- Pete and Mir
" We live in Chatham, approximately 7.5 hours drive from Kingston where our daughter attends 1st year at Queen's University. Since our daughter needed to find accommodations in Kingston for the next year, we considered the purchase of a home that we could use as a rental. We contacted at least five real estate agents to inquire about properties that we had seen on the internet and were very surprised to have received so little response and a somewhat apathetic attitude, until our daughter called and told us she had spoken with Martin and she felt we would really like him. We took our daughter at her word and contacted Martin by telephone, within five minutes of speaking with him we knew that he would be the one we would deal with from here on in. We needed someone that our daughter would be comfortable with and someone whose judgement we could trust and someone very down to earth. Within several hours he emailed properties that he felt would be viable, we narrowed it down to a few places, Martin took our daughter to see those places and took pictures of the inside of the houses then emailed them to us the same day. We made arrangements to come to Kingston to meet with Martin on the weekend. Martin had everything so well planned out for us that the entire day was not just a business trip but a real pleasure. Since there were four of us (myself, my husband, my mom and daughter) Martin had a variety of people to deal with, he was skillful at winning over everyone's admiration and trust through his kindness and patience (we almost forgot he wasn't one of the family). Every single step from beginning to end was a real pleasure. Bill, Dianne, Rachel Schwarz and Maria Gazarek "
- Bill, Dianne, Rachel Schwarz and Maria Gazarek
" I would highly recommend Martin to anyone thinking of buying or selling a home. As a first time home buyer, with little knowledge of the market, Martin narrowed down my wants and needs list and didn't waste my time showing me homes that weren't right for me. He took the time to get to know me and didn't pressure me into making any rash decisions. Martin pointed out potential problems in homes and gave me estimates for costs to repair these problems. He helped me to find a great lawyer, mortgage broker, and home inspector. Martin made closing the deal a snap When I get posted from Kingston and decide to sell, I will most definitely choose Martin as my Real Estate Agent again. Erica Henry "
- Erica Henry
" "Highest quality of service" Dear Martin, Thank you for all your help and patience in helping us find our new home. You provided us with the highest quality of service and we are please to have been able to spend our time with you. Thanks again, Ken and Suzanne "
- Ken and Suzanne
" Martin, I just wanted to take this opportunity to say thank you. I really appreciate all the work and advice that you have given me during this experience of purchasing my first home. Once again, thank you, I look forward to our next meeting. Megan "
- Megan
" "The right place" Martin, We wanted to thank you for being the best real estate agent ever! We appreciate so much, your patience and encouraging words, as well as the insights you shared with us during the search for "the right place" You're great! From the new happy home owners, Dave, Angela (& Hudson) "
- Dave and Angela
" Martin, For being a wealth of knowledge, for being professional & trusted, for being patient & always available, for being approachable and humorous, for being our awesome Realtor… Thank you, Thank you, Thank you! The Cordeiro family Don, Tamara & children "
- Don and Tamara
" We met Martin at an open house he was hosting over two years ago, my husband and I immediately knew that he was the agent we wanted to work with. He was very personable and made us feel comfortable and confident with all our decisions, he did not pressure us or second guess our decisions which was very important to us, he would encourage us when we were feeling discouraged and would help us to see everything would work out fine, and he was absolutely right, everything worked out amazingly. Even when Martin was at his busiest moments, he would take the time to talk with us, either in person or on the phone, he would treat us like we were the only client he had, he would do follow up calls to see how things were going, if we had any questions or simply to say hi, that, to my husband and I, was very impressive. My husband and I truly enjoyed working with Martin and we think of him more as a friend than a Real Estate Agent. We definitely will and would recommend Martin to anyone who is looking to buy or sell a home. Laurie and Al Truman "
- Laurie and Al Truman
Previous
Next